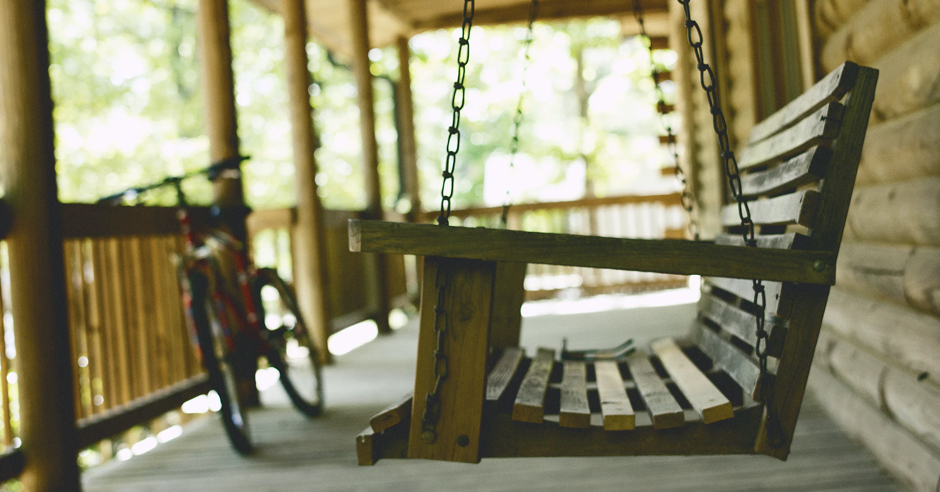 Eckhart Tolle, in A New Earth, discusses that whether we are aware of it or not there is a constant flow of thoughts streaming through our mind. These thoughts projected out into the world on a speaker would sound insane. A jumble of words that may or may not make sense filling our brain. We may be unaware of these thoughts or not bothered by them. Sometimes they aren't a problem. Sometimes they are. When my head feels full I use these 5 ways to quiet the mind.
Brain Dump
I take out a pencil and write down every thought that pops into my head. Careful not to overthink it, I just write it down. I do this for about five minutes. Some days I use this list to help me decide if I need to take action on any of these thoughts. But some days I simply take this list, make it to process it, and throw it away.
Move My Body
Going for a walk, doing a pushup, doing a couple of downward dogs. Moving my body is an effective way to quiet the mind when it starts to feel stuck in a pattern of negative thinking and needs to be reset.
Hear Them, Accept them and Move on
Often we have negative thoughts and immediately push them to the back of the brain because they are uncomfortable. Self-doubt, self fear, self-criticism, often fall into this category of thoughts we don't want to hear. I find when I finally hear the thought, accept it for what it is and embrace it, I am finally able to let it go.
The Rocking Chair Test
I give the thought "the rocking chair test" as a way to quiet the mind. You are old. At the end of your life. You are sitting on a front porch in a rocking chair. What are you going to wish you would have done more of. Will my current worries still matter?
Meditation
Meditation is preventative health care for the mind. It gives me a moment to create negative space, and to provide myself with much-needed calm. This is the number one way I quiet the mind.
About the Author: Nikki Cox is a mommy of two striving to clear away the clutter both physical and emotional so she can live life with intention and clarity. Find her at Lovelylucidlife.com.