Simplify.
"I learned that thinking about living is not the same as living." — Erin Loechner
At No Sidebar, we want to help you design a simple life. We created a 30-day email course that will inspire + encourage you.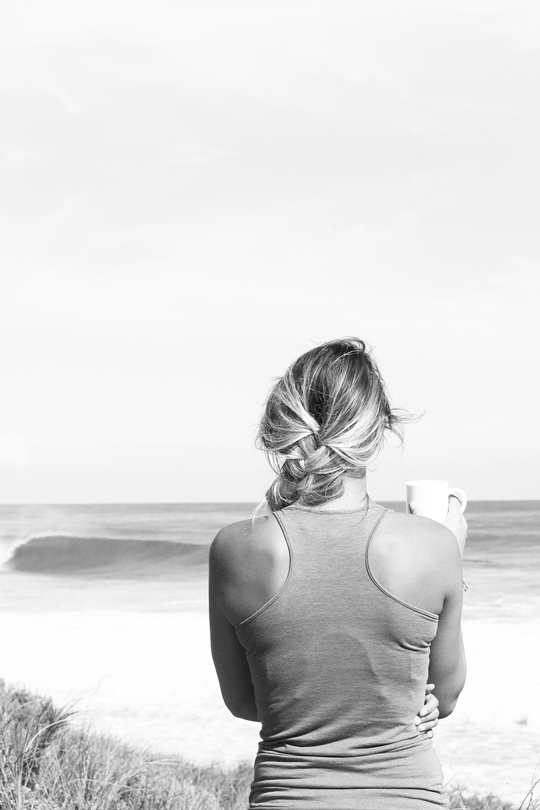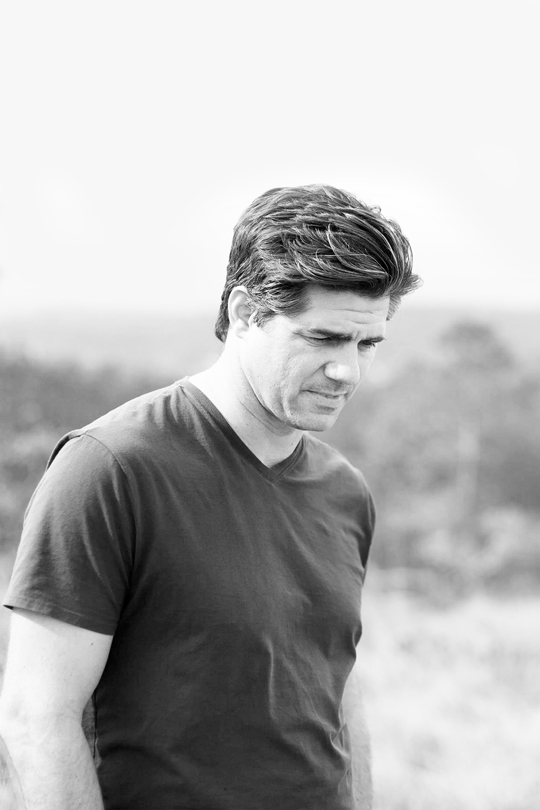 The more of less.
"No Sidebar offers a creative approach to minimalism. I highly recommend this course." — Joshua Becker
The philosophy is modeled after Becoming Minimalist. We don't have all the answers, but want to help you turn down the noise that disrupts the quiet of your heart and soul. There is no better day than today to get started.
Overview
A 30-day email course that will inspire + encourage you to design a simple life.
Digital. Simplifying your digital life can help you find a healthy balance between screen time and the rest of the time.
Finances. The freedom from anxiety over money can be life-changing. Learn how being frugal opens you up to more.
Home. The clutter in your home doesn't just make a mess, it creates distraction in your mind and stress in your life.
Life. A simple life is more than just owning less. It's about having time and energy for the people that matter.
Mind. Simplicity for the heart and soul is about listening for what matters in life, and letting go of everything else.
Work. When you simplify, you become more productive and happier. You open up space for your creativity to thrive.
Get started now for just $20.
30 Days to a Simpler Life will inspire + encourage you.
Here's a list of benefits you get when you sign up:
Daily emails with action plans / challenges
Access to our community Facebook group
Suggested reading on related topics
PDF version of the course when completed
Early entrance to our upcoming store
VIP discounts on all future courses