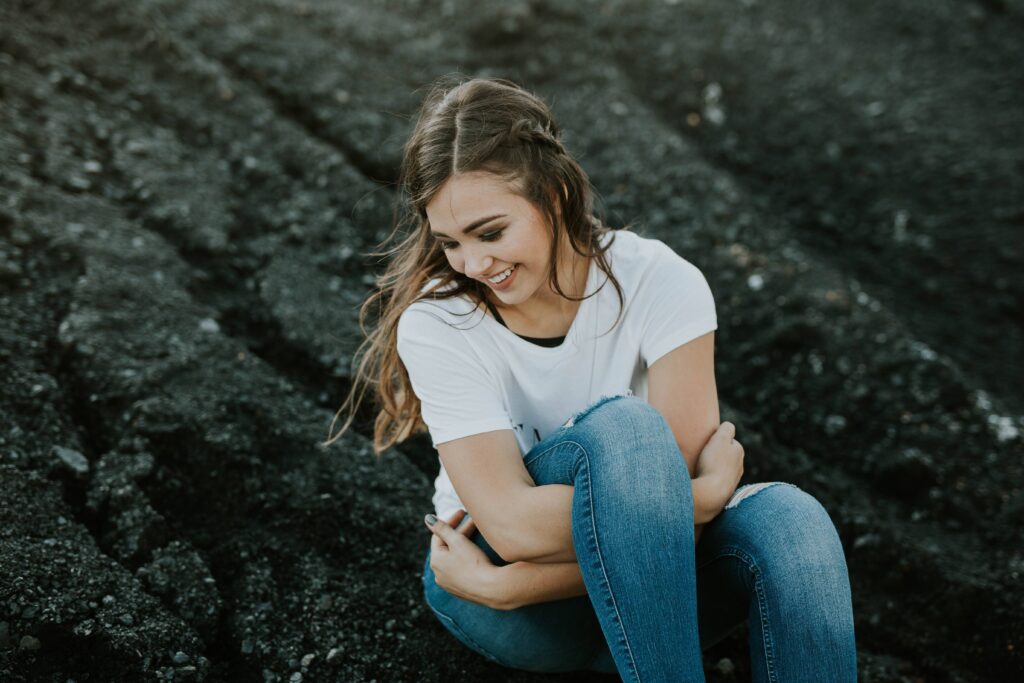 Creating a capsule wardrobe can be a liberating and transformative experience. It simplifies your life and allows you to focus on what truly matters.
But the secret to a successful capsule wardrobe goes beyond the clothes themselves.
It's about cultivating the right mindset and attitudes that enable you to embrace simplicity and resist the pressures of consumer culture.
Here are ten essential mindsets you need to build a meaningful capsule wardrobe:
1. Confidence in yourself
Believing in yourself and your choices is crucial for building a minimalist wardrobe. Embrace your personal style without seeking validation from others. Your wardrobe should be a reflection of your true self, not a facade created to please others.
2. Understanding that beauty comes from within
Realize that your worth is not determined by your appearance. True beauty comes from your character, values, and how you treat others. Cultivate inner beauty, and you'll find that you need fewer material possessions to feel confident and attractive.
3. An appreciation for personal style over trends
Choose timeless pieces that reflect your unique taste and personality, rather than chasing fleeting fashion trends. A curated wardrobe built on personal style will always be more fulfilling and sustainable than one based on the latest fads.
4. Awareness of the transient nature of fashion
Recognize that trends come and go, but your personal style remains constant. Invest in quality pieces that can withstand the test of time, and avoid the trap of constantly updating your wardrobe to keep up with fashion.
5. Knowing there are more important things to spend money on
Shift your focus from acquiring material possessions to investing in experiences, relationships, and personal growth. Redirecting your resources towards more meaningful pursuits will bring greater satisfaction and happiness.
6. Being mindful of the example you set for your children
Model simplicity and intentional living for your children by maintaining a minimalist wardrobe. Teach them the value of quality over quantity and inspire them to make mindful choices in their own lives.
7. Gratitude for what you have
Appreciate the clothes you already own and recognize their value. A mindset of gratitude will help you resist the urge to constantly seek more and encourage you to make the most of what you have.
8. Embracing the power of simplicity
Understand that a simplified wardrobe leads to a more focused and peaceful life. By removing excess and distractions, you can devote your energy to what truly matters.
9. A commitment to sustainability
Choose ethically-made and environmentally-friendly clothing options. By doing so, you're not only simplifying your wardrobe but also contributing to a healthier planet and more equitable fashion industry.
10. Flexibility and adaptability
Be open to change and adapt your wardrobe to suit your evolving needs and circumstances. A capsule wardrobe is not a rigid, unchanging entity, but a dynamic reflection of your life and personal growth.
Creating a capsule wardrobe is not just about the clothes themselves, but the mindset and attitudes that enable you to resist consumer culture and embrace simplicity. By cultivating these ten essential qualities, you'll be well on your way to building a more meaningful, intentional wardrobe.