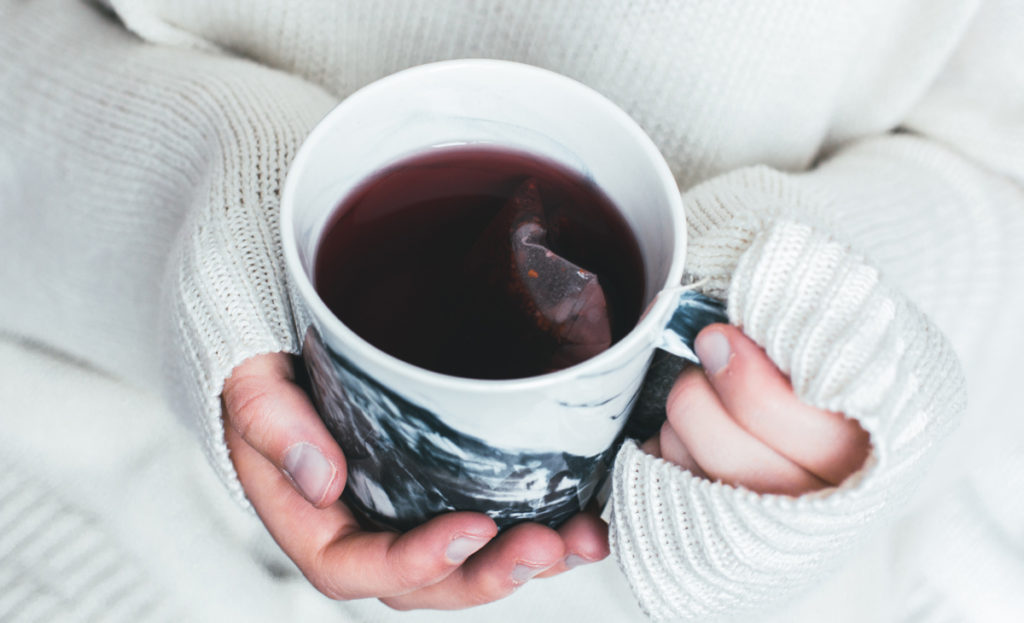 Here at No Sidebar, our goal is to help you design a simple life focused on the things that matter most in life.
If you are new and looking for a good place to start, here are some of our most popular posts.
You can also find years of helpful articles with practical advice and inspiration for a simple life on our Archives page.