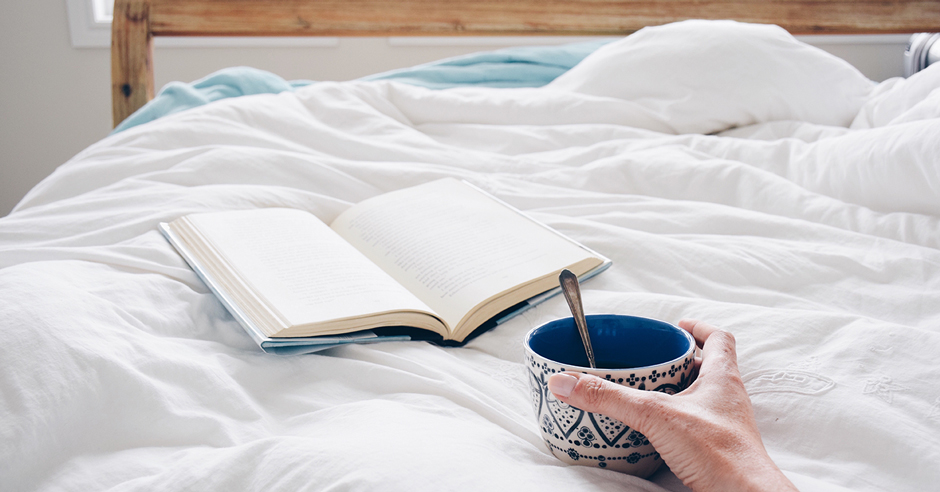 Ever had parts of your life where you feel like you're tiptoeing on a tightrope, while balancing a pile of books on your head, and with no end in sight? Me too.
And in those moments all the feelings come rushing through from all the wounded places, the unseen places, and the beaten places within, screaming to solve the 'external problem' so they can lay their heads down again.
But it is a lie, that a feeling can be resolved with 'outside' action. A feeling can only be resolved through feeling—fully, thoroughly, and unapologetically.
What to do?
I share here what I know, and you likely know too. And this is how we love one another in testing times, we remind ourselves of what is true.
1. Silence is sweet.
When we can sit, and place our attention on our feelings and sensations, the whirling of our thoughts, and the cries of our unmet needs, without story, we find relief. This process is an act of trust. Nothing outside of us can make us feel whole. Our states of being are internally generated but we are conditioned to think otherwise. And the conditioning runs deep.
Allowing silence helps to unravel this lie. It may be counter intuitive to hear, but feeling our feelings first, reveals or helps us to recognize and receive right actions (solutions/help) from a space of inner equilibrium and expansion. The ancient disciplines of silence and solitude usher in refreshing, and help us navigate the minefields of our modern world (looking at you, seduction of 24hr activity), as we witness our precious souls.
It takes courage to intelligently do nothing.
"One of the reasons so many people are suffering from stress is not that they are doing stressful things but that they allow so little time for silence."
― John O'Donohue
2. Generosity is liberating.
To help or give to another in a meaningful way takes your attention of your 'problem' and places it effortlessly on connection, abundance, humility, and joy which feels amazing, like you have no 'problem'.
It tunes us back to that inherent state of wellbeing, of having-ness that allows life to change for the better, and us to have what we truly need.
A mind not caught up with itself is more readily a landing place for wisdom, insight and creative fortitude.
3. Creating is the antidote.
Creating is the solution to complaining, which itself is a fear-based activity that denies spiritual reality. It never went well with the sojourners of the scriptures when they complained against their Maker on the way to the promised land. When we take of ourselves (gifts, talents, skills, potential) to create something beautiful in form and/or function we are 100% present in the moment, integrated and whole—it feels great because we are again attuned to our inherent wellbeing, that state of being of having-ness that we lose perception of, when we complain.
Nearly identical twins, colluding clutter, and rampant consumerism are symptoms of not harnessing our creativity to making worthwhile ideas real, so we create in reverse, by not feeling, and by complaining and accumulating.
Possessions in and of themselves are neutral, our hearts and minds however, are not.
Not sure where to start? Silence. It will naturally signpost the rest.