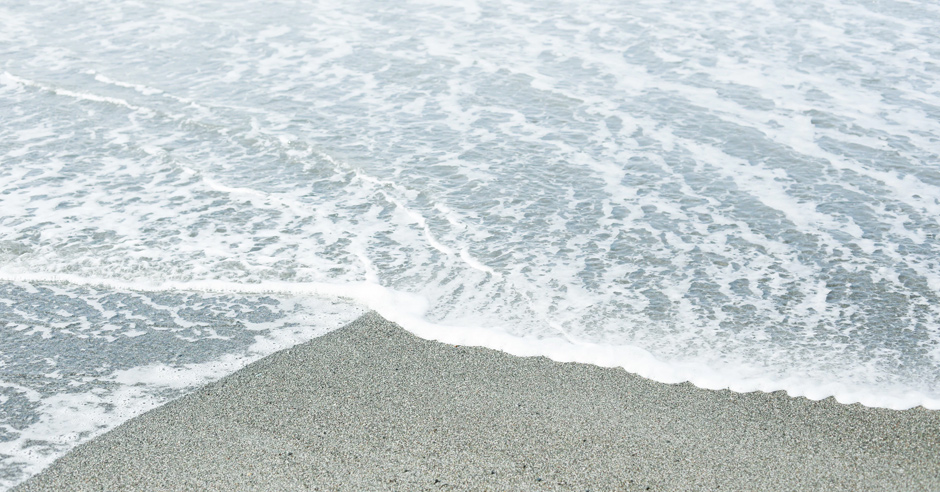 Stress is an inevitable part of life, but learning to manage it is something that will benefit you greatly.

Once you realize that you are the one in control of your life and the decisions you make, your stress will be easier to handle. As you evaluate the way you currently handle stress (it might be as simple as keeping a journal, going for a jog, or escaping in your favorite book), you will be able to determine if your ways of coping with stress are healthy and productive. If they are not these two things, it might be time to change your stress management techniques and try something new. 

When dealing with stress you can either change your attitude or remove yourself from the stressful situation. Not everyone will handle stress the same way, and it is often times beneficial to have several different options for coping with each unique situation you might face. 

Here are 5 stress management techniques for you to try next time you feel stressed out. 


1. Get Rid Of Unnecessary Stress 
Stress is something that is going to come for each of us at different times and in different forms. While it is impossible to completely avoid it, there are a few things you can do to eliminate the amount of stress you are dealing with. 
Don't be afraid to say no – Often times we feel like we have to always be available to help other people out. While it is important to be available for our loved ones, we have to remember to take care of ourselves, too. Saying no doesn't mean you are a bad person, you just have to keep yourself from having too much on your plate at one time.

Surround yourself with positive people – Negativity is contagious and if you are around people who are bringing you down, then it is time to find some new friends to spend your time with.

Be in control – Remembering that you are the one in control of your life and your decisions will help your whole perspective on the situation.

Don't overbook your life – Keep your schedule open for downtime. When children are small, they need naps to recharge during the day. Adults also need designated time during the day to relax and do what they want to do. Keep your schedule open for this to be a possibility for you.
Change The Situation


Sometimes we are faced with situations where we cannot control the amount of stress that is being thrown at us. There are, however, ways for us to alter the situation to make it easier for us to bear. 
Don't bottle it up – Bottling up your emotions only leads to an explosion later on that could have been avoided if you had just spoken your mind and let your feelings be known. Voicing your opinion and emotions will allow other people to help you conquer the stress you are dealing with.

Manage your time better – If you are running late on deadlines, you are going to be stressed out. Keep a planner and stay on top of your obligations and life will be much easier.

Be strong – If something is being done that you do not agree with or feel to be wrong, be assertive and strong and stand up for yourself.
Change Yourself


If you cannot change the situation, consider trying to change your mindset and position on the matter at hand. Once you change your mindset, you will be better able to navigate through the stressful situations you find yourself in. 
Stay positive – When you are feeling stressed out, think about all of the positive things happening in your life. This will make the stress seem small and your blessings seem much bigger.

Consider the bigger picture – Having a better perspective on the whole situation is important as you are dealing with various things. If you won't remember this current situation a week or a year from now, then it is not worth your time to be overly stressed out.

Lower your expectations – We often have very high expectations for people in our lives, and when they can't live up to them, we get disappointed and down. Don't lower them too much, but also try not to hold people to expectations you can't live up to yourself. Remember everyone is human and we all make mistakes from time to time. 
Accept Your Life


When dealing with situations such as the loss of a loved one or an unforeseen illness that strikes your household, there is no way to avoid the stress that comes along with it. Instead, the best way to move past it is to just accept the situation. 
You can't control the uncontrollable – Knowing there are things in life that we cannot avoid is imperative to living a stress-free life.
Have Fun and Love Your Life


A great way to handle stress is to increase your resistance to it. Making your life as happy and healthy as possible will leave little to no room for stress to creep in. 
Sleep, sleep, sleep – When you are losing sleep, your whole life can be thrown out of its normal routine. Maintain a good sleep schedule so you can keep anxiety, stress, and sadness to a minimum. 

Exercise daily – Getting your endorphins running and your body healthy will help you to feel more confident and more in control of your life.

Be with others – Surround yourself with those whom you love and can be yourself around. These people are your rock and will help you when life gets hard.