For several years my wife and I tried to have kids. When we couldn't conceive after the first few years we went to several doctors to see what the problem was. They couldn't find one. So we kept trying, but still couldn't get pregnant.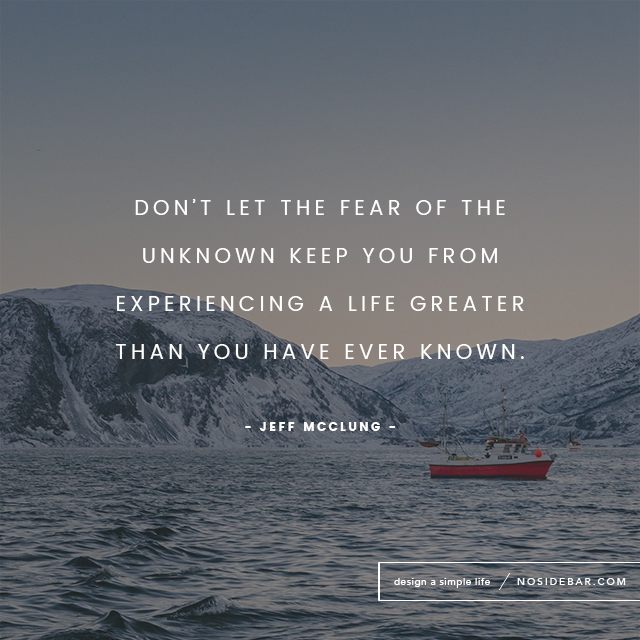 Finally, after a lot of tears, discussion, advice, and research we decided to adopt. After a year and a half of classes, paperwork, interviews, and waiting we got the call that every parent who wants to adopt dreams about: we had been placed with a beautiful, three-day old girl.
But there was a problem. While her birth mother had signed off her parental rights, her birth father had not. At the time no one was certain of who her birth father was. Before any adoption of this child could be finalized her birth father had to be discovered and he would have to agree to sign off on his parental rights like her birth mother had.
The Fear of the Unknown
All of these unknowns didn't change the fact that this baby needed a home now. Our social worker gave us the night to decide what we wanted to do.
We paced back and forth, talking through all the pros and cons. We thought a lot about what would happen if things didn't work out the way we hoped. We would be placed with a baby that we so desperately wanted and yearned for, to love and care for, only to potentially have her ripped out of our lives, through no fault of our own.
As scary as the potential of that was to us, it became overshadowed by what could be if things worked out for us. We would be parents. We would have a baby to raise and call our own. It would be the fulfillment of a lifelong dream.
We decided to move forward with the placement. We called our social worker, told her we were in, and got a few last minute supplies from the store.
Here is one of the many things we learned from our daughter's adoption experience about dealing with the unknown:
When you are afraid of the unknown, focus on the good that could be, not on the bad that might be.
My wife and I are pretty cautious people. We don't move forward with many things without first doing our homework and weighing the pros and cons. Certainly, that's what we did with our daughter's adoption.
That next year was terrifying adventure for us. We spent that year in and out of court, battling for our daughter. There were a lot of dark days for us along the road to making our daughter a forever Mc Clung. There were many days we thought we would lose her.
When those fears would creep up (and they did quite often) we reminded ourselves of the good that could be, not the bad that might be. This focus helped carry us through the toughest year of our lives.
Struggling with the Fear of the Unknown
For you, maybe your company has been having some tough times, forcing them to lay you off. Maybe your about to graduate from high school or college but you're not sure what you're going to do after graduation. Or maybe you got some bad news about your health from the doctor and you're not sure what this mans for you and your family.
Whatever situation you find yourself in, when you worried about the unknown ask yourself this question:
What good things could this situation make possible?
Being laid off from your current job could give you the time you need to find your dream job.
The crash in the economy could give you the opportunity to get rid of the clutter in your home and learn better ways of managing your money.
Graduation could give you the opportunity to travel, volunteer, and discovery what it is you really want to do with your life.
A health scare could be what you've needed to focus on the things that really matter in your life and give more attention to the pursuits and people who you love most.
Seeing the uncertain social-political environment in our world today could be what inspires you to take action and do something to help others in need.
Why We Fear the Unknown
We fear the unknown because of what it could take from us, when we should focus our attention more on the good that could come out of it if we work at it patiently.
It took over a year for my wife and I to finalize our daughter's adoption. In addition to becoming the parents to the most amazing little girl in the whole world we have become much closer as a couple and stronger as a family. We were the recipients of an overwhelming outpouring of love and support that we had never experienced up to that point, none of which would have happened if we had given in to the fear of the unknown.
Don't let the fear of the unknown keep you from experiencing a life greater than you have ever known.