A simple life is a life of both less and more. It's a life of less distraction, less consumption, and less of the inessential, to make room for more mindfulness, more intention, and more of what matters.
As you choose to design your own life — a life of beauty, a life of simplicity, a life of purpose — we hope these images will help you remember that you are so much more than the sum of your stuff. You are more than a busy schedule.
Use these minimalism and simplicity quotes for inspiration, as gentle reminders, or to invite others to design a simple life, too.
Pin your favorites to an inspiration board, share them on Facebook, use them to tweet a message to your friends or just enjoy them in your own office.
We hope they help remind you to design your own life, simply.
(Click on each image to open in new window and download full-size.)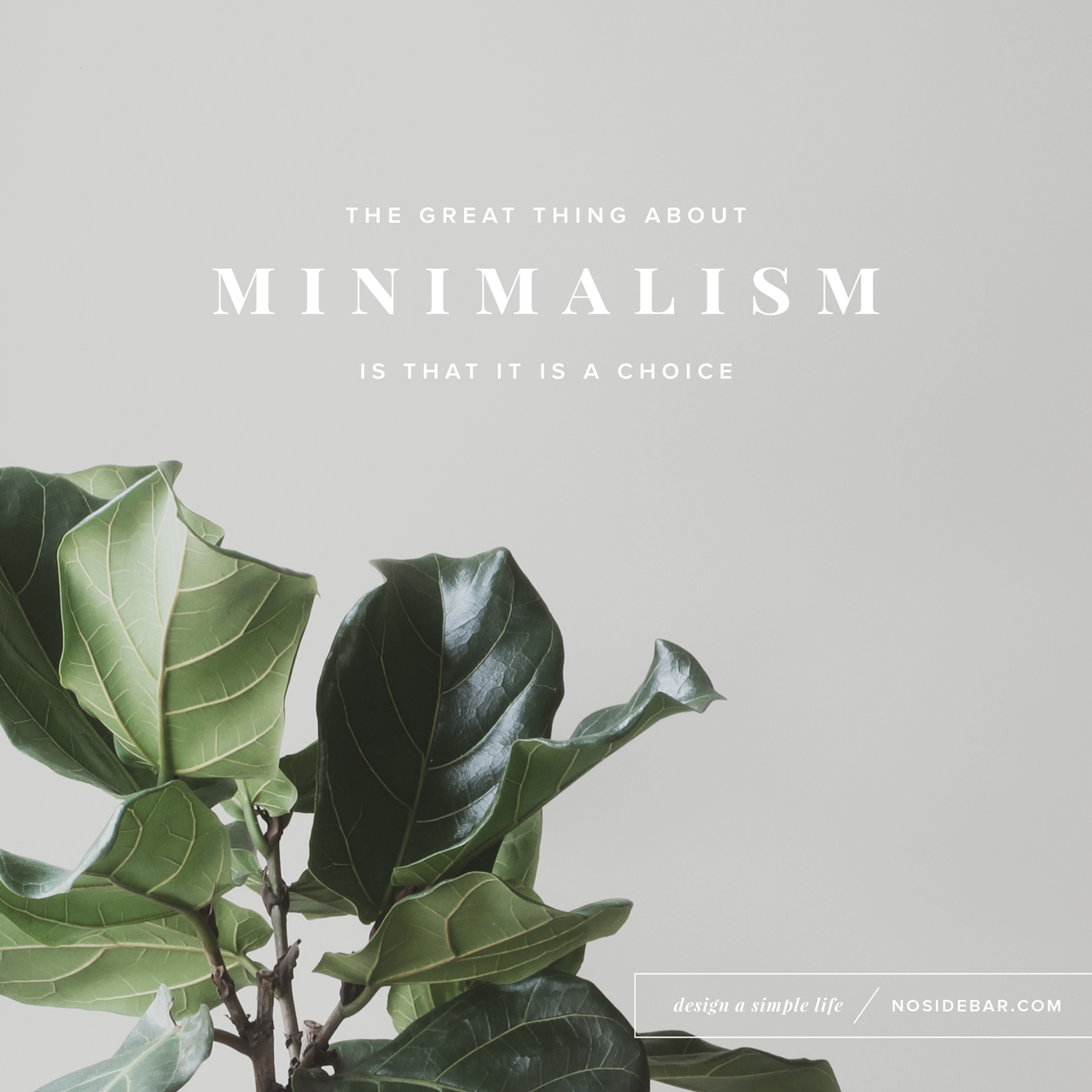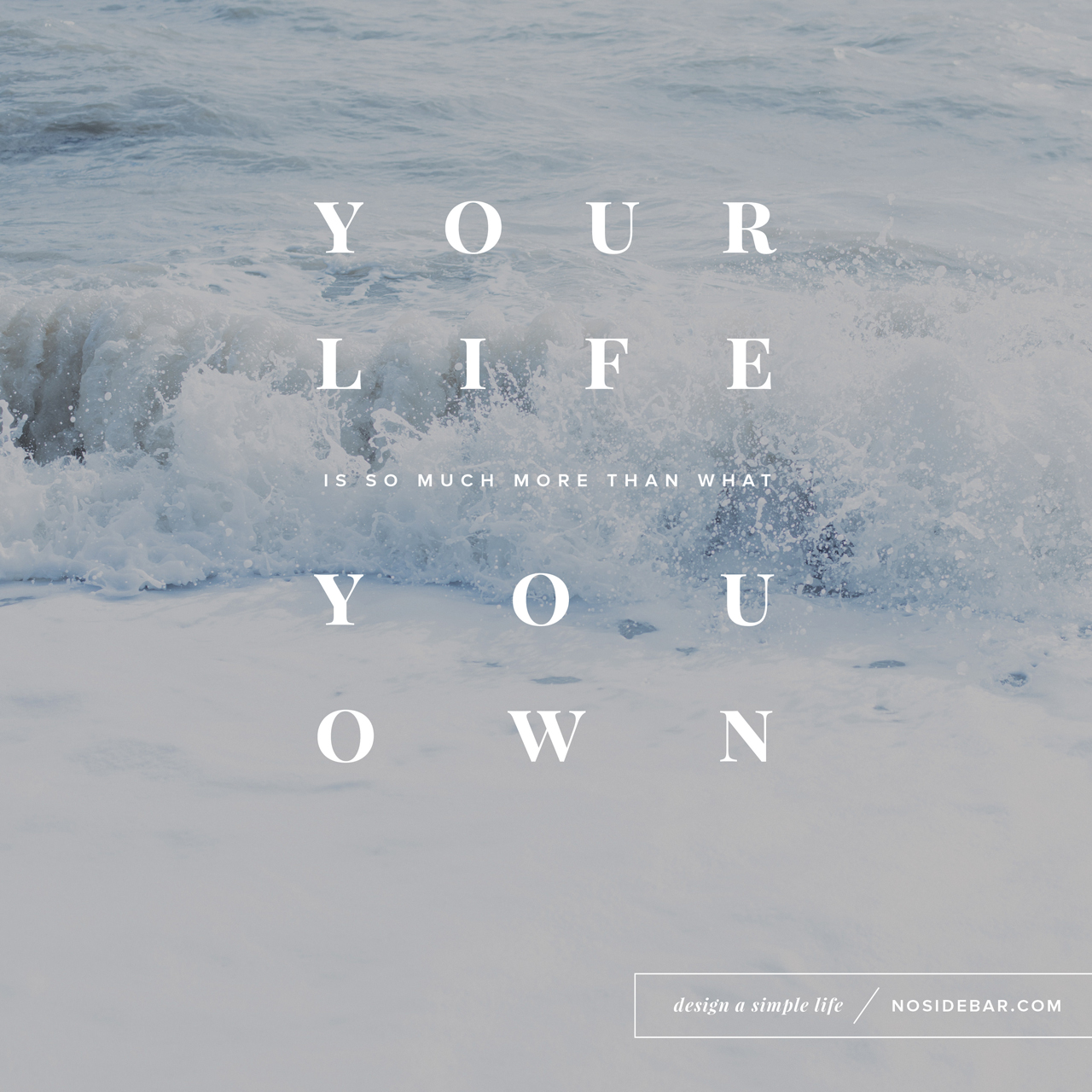 Share on Twitter
In the spirit of keeping things simple for ya, we've created a number of ways to share these happy messages with your friends or followers: