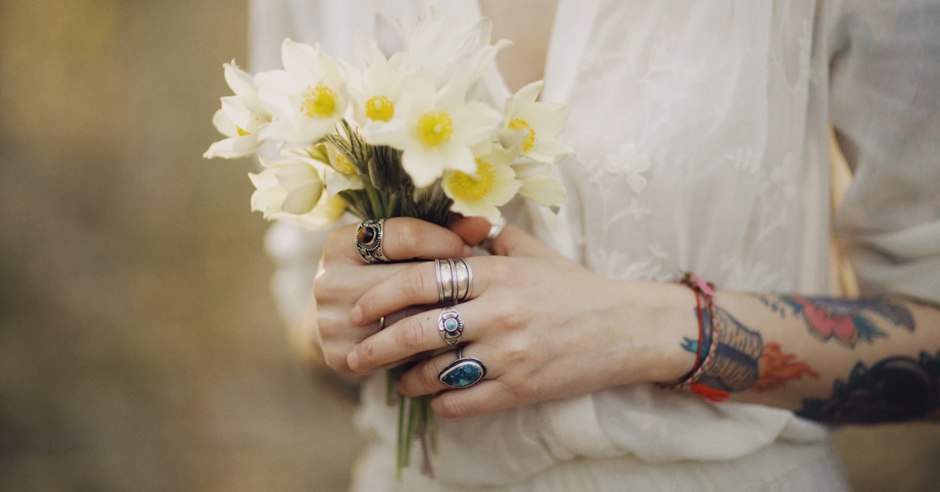 One of the heartwarming stories coming out of the 2020 Toyko Olympics is that of Polish javelin thrower Maria Andrejczyk. Andrejczyk, who won the silver medal, announced on her Facebook page on August 11, 2011 that she was auctioning the medal off to help fund the transportation and life-saving surgery of Miłoszek Małysa, an 8-month old boy with a heart defect. The winning bid was $125,000 by Żabka, a Polish convenience store chain.
There's so much to love about this story, including the fact that Żabka returned the medal to Andrejczyk. But what struck me was how Andrejczyk described what the value of the Olympic medal was to her.
Olympians dream of winning a medal while representing their homelands. It is the ultimate reward for the daily sacrifices they make to be the top athletes in their respective sports. It is safe to assume that an Olympic medal winner would count their medal(s) among some of their most valuable possessions.
Andrejczyk, however, saw her silver medal as something else. The value wasn't in the precious metal, nor was it in representing her hard work, her pride for her home country, or her Olympic experience. It was what the medal could do to help someone in need. Andrejczyk admitted that the medal brought her "enormous happiness" but that she wanted to "pass that happiness on", which is why she decided to auction it off.
"The true value of a medal always remains in the heart," Andrejczyk said. "A medal is only an object, but it can be of great value to others. This silver can save lives, instead of collecting dust in a closet. That is why I decided to auction it to help sick children."
Look around the room where you are sitting. Gaze at the objects you are surrounded by and ask yourself these questions:
– Do I value it?
– Does its value come from what I paid for it, the meaning I give it, or both?
– Does its meaning come from how I used it in the past, or a fantasy self that will use it in the future?
– If I don't value it, am I keeping it out of laziness, convenience, guilt, or fear of needing it "someday"?
– Could it be of greater value to someone else?
My perspective on the value of my things shifted drastically upon joining my local Buy Nothing Group. Up until that point, I typically dropped off my donations at Goodwill. There was always a disconnect, however, between the stuff I was donating and its eventual recipients. I assumed, perhaps incorrectly, that my stuff was going to help someone somewhere. But it was never my neighbor, and I never had a face and story associated with it.
Recently, my husband suggested donating our bikes. Mine had been sitting in our shed, unused, for over five years. Luckily his prompting gave me the much-needed nudge to post them on Buy Nothing. There was a huge response and they were gone within 24 hours. My cobweb-draped bike that had enjoyed the company of the crickets living in our shed for five years finally had a new home. It was of great value to someone else, and that made me enormously happy.
The stuff cluttering our homes and collecting dust in our closets may not be able to, like Andrejczyk's silver medal, "save lives." But there is a good chance that they could be of greater use, and therefore greater value, to someone else than they are to us. The next time you are considering getting rid of something but the voices of "what if" and "just in case" start getting louder, try this simple exercise:
Close your eyes. Imagine using the object. Not your fantasy self, but you just as you are. What emotions come up? Now imagine someone else using it. Someone who truly needs and treasures it. What emotions do you see on their faces? What stories do they tell you? How has it changed their life for the better?
The ultimate value of an item is the value bestowed upon it by its owner. A silver medal, if melted down, is worth $450. But when used for something greater, it became worth $125,000 and a lifesaving surgery to its ultimate recipient.
How can the value of your stuff be multiplied to do good for the people who need it most?
About the Author: Emily McDermott is a wife, mother, and simplicity seeker, chronicling her journey at Simple by Emmy. She loves to dance, write poetry, and spend time with her husband and two young sons.